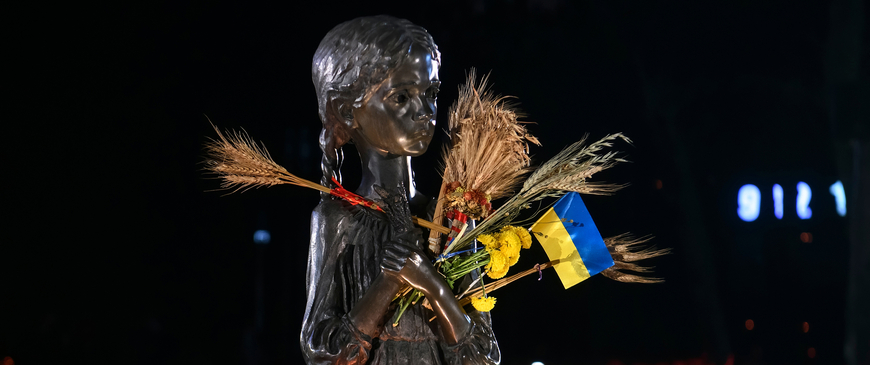 Bulletin issue 147 - December 2022/January 2023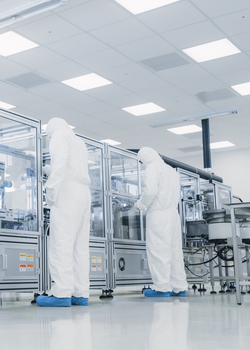 London wants chip-makers in Britain to support innovation. But using national security laws to engineer that outcome is counterproductive. Instead, the UK needs a more sober post-Brexit tech policy.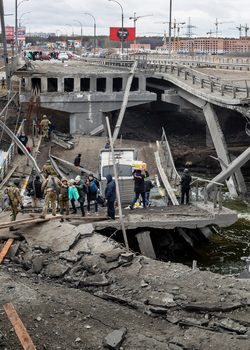 Various Western figures are encouraging Ukraine to begin peace negotiations with Russia. But a ceasefire now would leave Ukraine vulnerable to a renewed Russian attack. Ukraine needs weapons, not wavering.
The EU has tried for years to become more resilient to global shocks. The new European Health Union is a good start. But the world is changing fast.