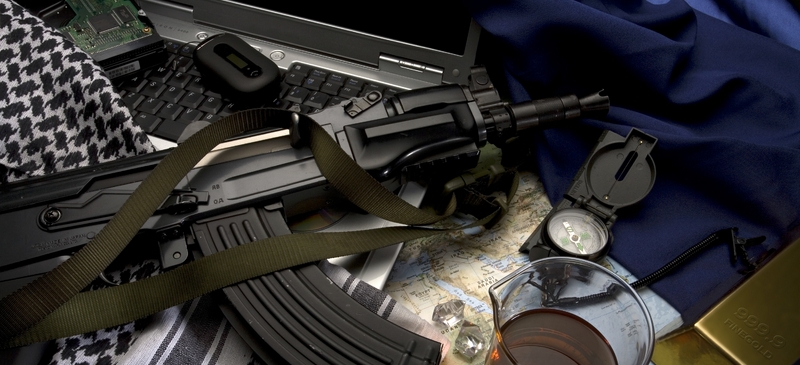 Issue 20 - 2001

As America comes to terms with the massive terrorist attacks on September 11, and as it frames and implements its response, the key question for Europe is: what should its role be?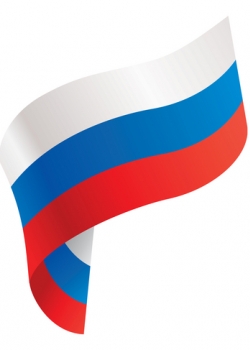 In the aftermath of September 11th's horrific events, the world has focused on America's diplomatic and military response. Some of the security issues that commentators were worrying about before the terrorist attacks - such as missile defence, the Balkans and the future of NATO - have left the headlines.
Television images of migrants walking unabashed into the Channel Tunnel are a stark reminder of the fact that Britain is no longer an island.