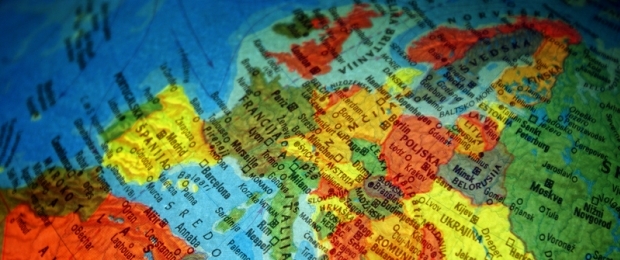 Issue 36 - 2004
Many people in Britain dislike the EU's new constitutional treaty. Some business leaders and journalists even claim that the charter of fundamental rights - seemingly the most harmless part of the new treaty - will have serious and sinister consequences. They predict that the charter will lead to huge numbers...

Some people claim to know what will happen if a British referendum defeats the European constitutional treaty. Michael Howard, the Conservative leader, points out that the treaty cannot enter into force unless it is ratified by every member-state.

Readers of best-selling British newspapers must have the strong impression that the EU's eastward enlargement is primarily about migration.