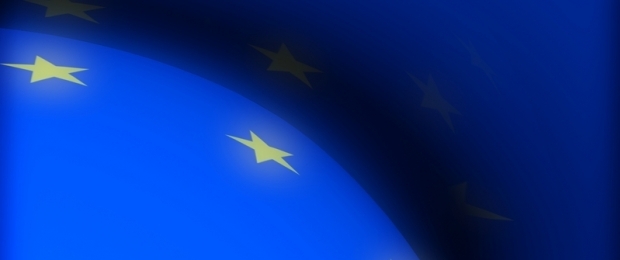 Issue 5 - 1999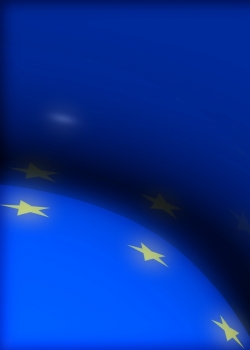 As many Darwinians believe that evolution has progressed not steadily, but through occasional, sudden spurts. The European Union may be evolving in a similar way.

During Oskar Lafontaine's brief reign as German finance minister, Europe seemed to veer towards much greater centralisation of economic policy-making. He argued that governments needed to forge a more centralised system of economic policy-making.

"We've made it!" That was the predominant feeling among leading continental politicians and officials in the weeks after January 1st. The many merchants of doom had been proven wrong.