Issue 73 - 2010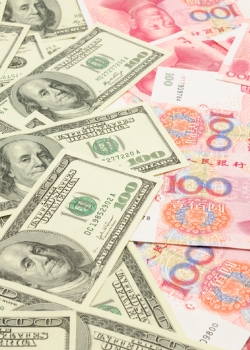 Europe faces few bigger questions than how to handle China. Recent shifts in the Washington-Beijing relationship, together with changes in the EU itself, give the Europeans a chance to rethink their own relations with China.
In 2008 and 2009 China's foreign policy became more assertive. Deng Xiaoping's advice to his fellow...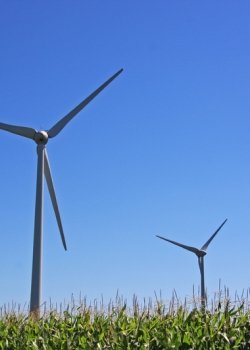 The EU aspires to be a world leader in reducing carbon emissions. It seeks to develop renewable sources of energy and new ways of making coal and gas cleaner.
In the 1970's, a group of young professionals in Washington formed a baby-sitting co-operative. The way it worked was simple. Couples who wanted an evening out could call on other parents to look after their children.