Issue 77 - 2011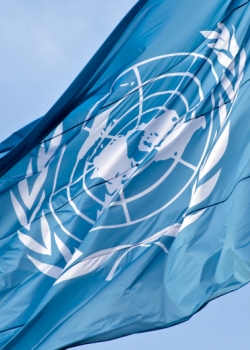 A union of 27 member-states is large and unwieldy. So it is not surprising that sub-groups - formal and informal- are playing a bigger role in managing what the EU does. The Euro Group is emerging as an important institution in its own right, with its own summits.
Ever since the eurozone crisis broke out in late 2009, European leaders have sought to reconcile two mutually incompatible objectives: the need to restore market confidence in the zone's indebted periphery; and the unbending refusal of creditor countries in the core to turn the zone into a 'transfer union'.
In an age of fiscal austerity, the focus of the forthcoming EU budget talks will be even more strongly on net balances: how much a country pays in and how much it gets back.