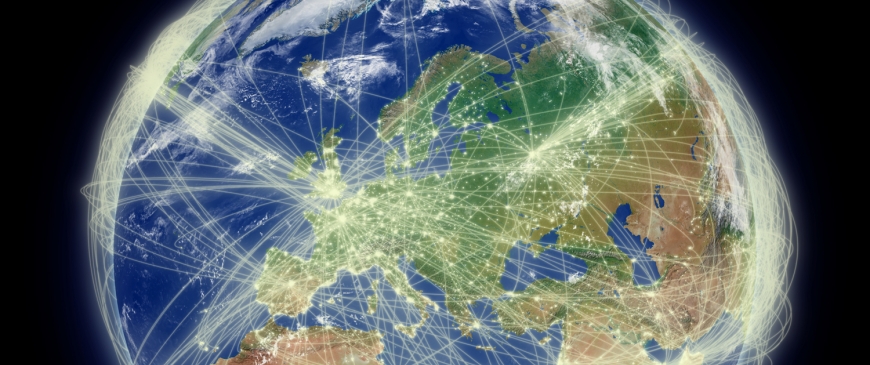 Issue 93 - 2013
In December, EU leaders will discuss defence. Instead of wrangling over capability shortfalls, they should first agree what they want to achieve, and how.

In late October, the US singled out Germany as a threat to the global economy. The Treasury issued a report saying that Germany's current account surplus – now around 7 per cent of GDP – imposes "a deflationary bias for the eurozone as well as for the world economy."

Europe likes to see itself as a leader in attempts to control climate change. But it is not. The EU's own greenhouse gas emissions are falling. However, that is due to de-industrialisation and the fact that so many of the goods Europeans consume are now manufactured in China or India.