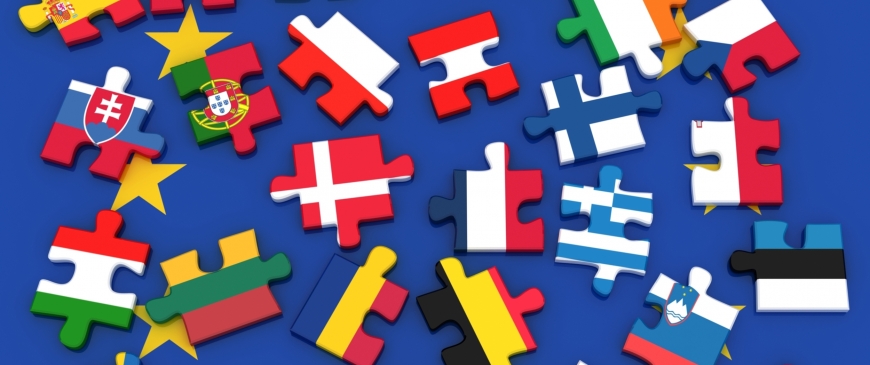 Issue 96 - 2014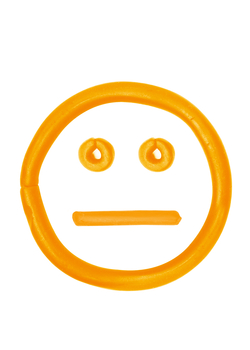 With just as many reasons for pessimism as for optimism in the eurozone, policy-makers need to further stimulate demand and pursue more targeted reforms.

The electoral success of populists in Britain and France has reinforced German dominance of the EU. It also makes a new EU treaty less likely.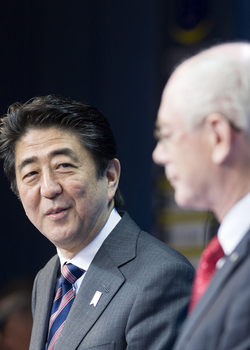 Japan is drawing parallels between Russian and Chinese power politics. Tokyo supports European interests in Ukraine and elsewhere, but will Europe help Japan in its neighbourhood?