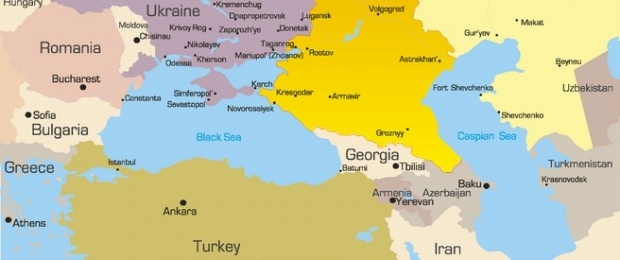 Failed EU entrance could mean stronger ties to Russia
According to a British think-tank, the Centre for European Reform (CER), if EU membership negotiations were postponed, Turkey would look for a new alliance, perhaps in Russia.
Known for its EU studies, the CER's December-January bulletin reported that the European Union was capable of postponing membership negotiations with the Turkish government and that Turkey was capable of giving up on EU membership.
"An angry and disappointed Turkey would spurn any partnership that fell short of full membership."
Rejected by the European Union, Turkey might turn its attention to alternative allies, the article said, commenting that trading and political ties between Russia and Turkey have burgeoned in recent years.
Some senior figures in the Kremlin argue that both countries are outcasts from the European mainstream and should therefore stick together.
The article explained that most of the European Union's gas imports came through pipelines running over Russian territory. The European Union wants to diversify for the sake of energy security. Almost all the alternative routes for Caspian or Middle Eastern gas entering Europe pass through Anatolia.
CER Director Charles Grant and Chief Economist Katinka Barysch said that if Turkey turned away from the European Union toward Russia, the European Union could find it much harder to decrease its reliance on Russian energy and pipelines.
The article also said the union's ability to influence the Islamic world would diminish and it would be seen as a Christian club.
"Turkey may continue to modernize and open its economy and consolidate its democracy. However, progress would be much slower and patchier than it would be if Turkey stayed on the path to EU accession".