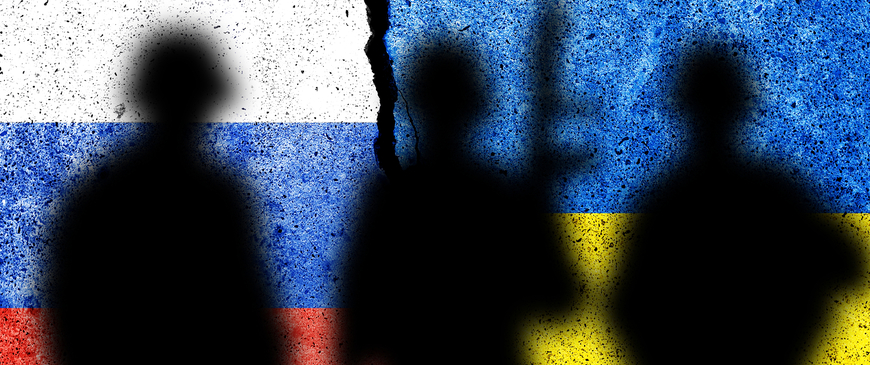 Judy Asks: Are France and Germany wavering on Russia?
It would be wrong to say that France and Germany are wavering on Russia; the problem is that while they condemn Russian aggression and offer support to Ukraine, they struggle to see Putin's regime as it really is.
Because the Elysée and the Kanzleramt are consistently wrong about the Kremlin's mindset and motivations, they draw the wrong conclusions about dealing with it. Thus, Olaf Scholz at the Berlin Security Conference said: "We can come back to a peace order that worked and make it safe again if there is a willingness in Russia to go back to this peace order."
But after Russia has invaded Georgia in 2008 and Ukraine in 2014 and again in 2022, how can anyone be sure that the post–Cold War arrangements in Europe would restrain Moscow in future? Emmanuel Macron rightly draws a parallel between France's post–1871 determination to recover Alsace and Lorraine and Ukraine's determination to recover Crimea; but then argues that the West will have to guarantee that NATO will not expand toward Russia's borders. That is an error based on thinking that Putin's motives are defensive, when what he says and writes shows his determination to rebuild Russian power by dominating Moscow's former imperial possessions, and above all Ukraine.
Ian Bond is director of foreign policy at the Centre for European Reform.
Read full article here.