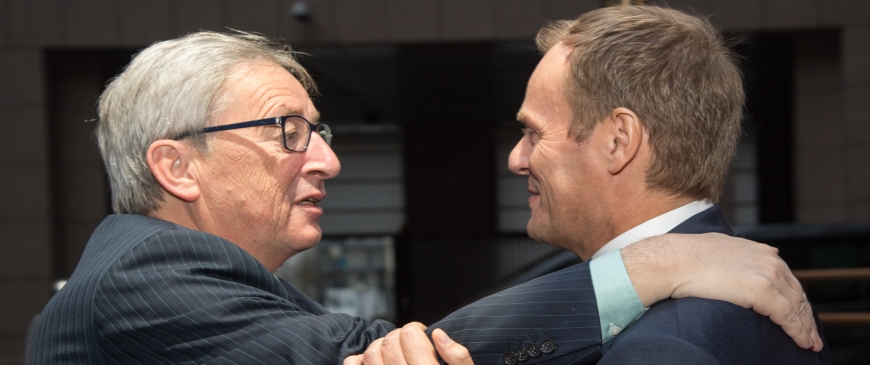 Judy Asks: Can Tusk boost EU foreign policy?
Donald Tusk's inaugural statement as president of the European Council on December 1st suggested that he wants to be active in foreign policy. He talked about protecting EU values against external and internal threats, being strong internationally (including supporting those in the neighborhood who share EU values), and strengthening relations with the United States.
The most challenging foreign policy issues end up on the European Council's agenda, so the president plays a crucial role in finding the common ground between national positions. Though former president Herman Van Rompuy did not take many foreign policy initiatives, he successfully managed the EU's response to Russia's annexation of Crimea and intervention in eastern Ukraine in early 2014. With the crisis continuing, Tusk must also get EU leaders to agree on future relations with Russia.
Formally speaking, Tusk's foreign policy responsibility is limited to talking to foreign leaders "without prejudice to the powers of the High Representative," in the words of the EU treaty. If he wants to do more, his relationship with EU foreign policy chief Federica Mogherini will therefore be very important.
Will the pair informally divide the world, with Mogherini focusing on the Middle East (an area on which she has previously worked) and Tusk leading on the EU's Eastern partners? If they can avoid getting in each other's way, they could jointly boost the effectiveness of EU foreign policy.
Ian Bond is director of foreign policy at the Centre for European Reform.