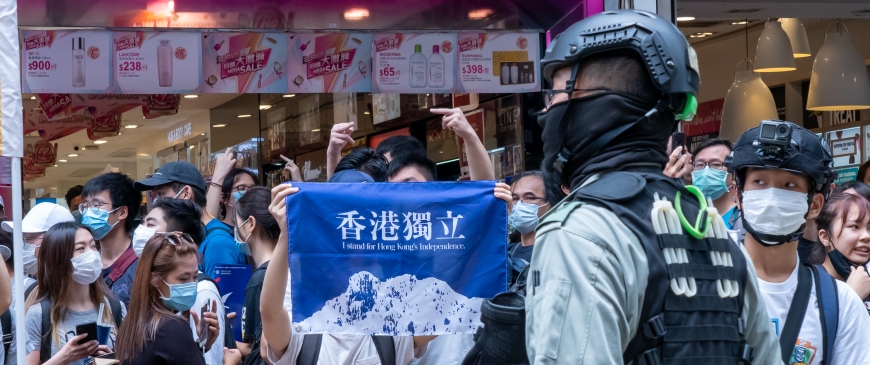 Judy Asks: Hong Kong calls. Can Europe respond?
What happens in Hong Kong with China's new national security legislation will seriously test Europe's commitment to democracy, international law, and human rights.
The EU should certainly support Hong Kong's continued legal autonomy in its public statements. It is important to let supporters of democracy in Hong Kong know that Europe has not forgotten them. But rhetoric will not dissuade the CCP from imposing tighter control on Hong Kong.
Having heard only ineffectual foreign protests when they imprisoned at least a million Uighurs in camps in China's Xinjiang region, the Chinese authorities must think that the West will only wring its hands again over Hong Kong — particularly if the CCP can persuade Western businesses that it will protect their interests and that the new regulations will only affect a few inconvenient "extremists."
The EU must consider how to change Beijing's calculus. The message — privately at first, but publicly later, if necessary — should be that Hong Kong's attractiveness to investors depends on the rule of law and not the rule of the party remaining supreme there. If that changes, businesses will draw their own conclusions, without any need for formal sanctions.
The EU should also do some contingency planning on how it could offer protection to threatened pro-democracy activists, including by offering them asylum in Europe, and it should strengthen ties with Taiwan, another democracy under threat from Beijing.
Read full article here