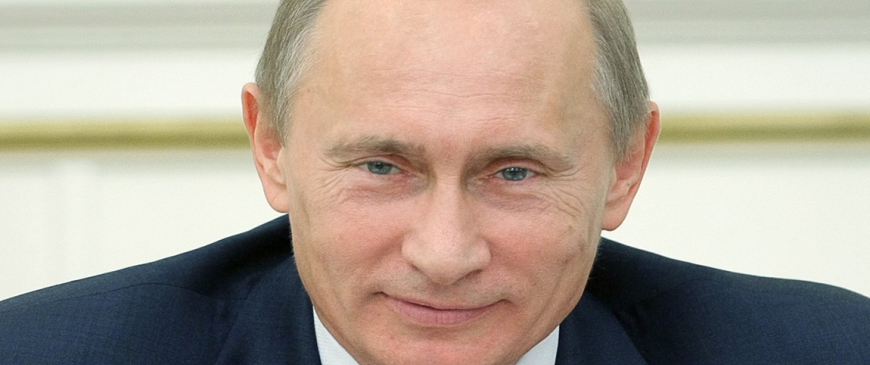 Judy Asks: Is Russia Europe's biggest threat?
Russia poses a serious threat to Europe, both in the military arena and in cyberspace. Vladimir Putin is no friend of Western democracy or the liberal international order, and works to undermine them. His annexation of Crimea in 2014 was one of the most serious breaches of international law since World War II. But the biggest threats facing Europe are internal. Reluctance to invest in defense, unwillingness to tackle violent extremists of all sorts, failure to invest in civic education, failure to tackle inequalities in society—all of these are bigger long-term threats than a sparsely-populated country with terrible infrastructure and an economy smaller than South Korea's.
Russia is a threat to Europe only because Europe allows it to be. Vladimir Putin has been very adept at maximizing the effectiveness of the tools he has, keeping the West off-balance and leaving its leaders with a feeling of impotence. As the truth of Russia's interference in the 2016 U.S. presidential election emerges, however, Europeans should take the chance to increase their resilience, in all fields. Threats are a function of relative power, in which Europe is far superior to Russia, and relative will, in which it is lacking. That has to change.
Ian Bond is director of foreign policy at the Centre for European Reform.