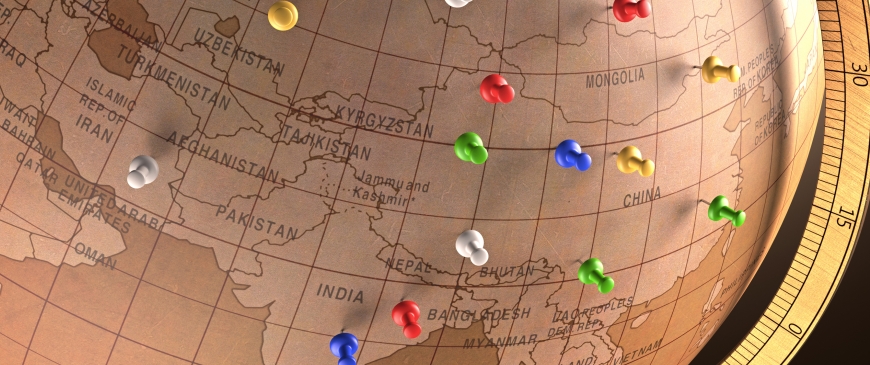 Ponta, la Bucharest Forum: Poziţia naturală a României, de frontieră estică a UE şi NATO, e o uriaşă oportunitate pe care putem să o folosim sau să o ratăm
Ian Bond, director de Afaceri Externe în Centrul pentru Reformă Europeană din Londra:
Uniunea Eurasiatică a lui Vladimir Puţin este închisă prin bariere comerciale. China a fost mai înţeleaptă decât Rusia aici, investind în Asia Centrală. Dar pe măsură ce China va investi mai mult, cu atât Rusia va încerca să o blocheze mai tare, tot la fel cum a interpretat Parteneriatul Estic al Uniunii Europene cu Ucraina şi cu celelalte state drept o ameninţare. Pe lângă conflictele îngheţate din zona, cum ar fi cel din Nagorno-Karabah, dintre Armenia şi Azerbaidjan, există şi o serie de conflicte nedeclarate în Asia Centrală. Iar cea mai mare parte dintre acestea sunt din cauza apei. Există conflicte între Kîrgîzstan şi Uzbekistan din cauza proiectelor privind realizarea de hidrocentrale, dar şi între Kîrgîzstan şi Tadjikistan.
English translation:
Putin 's Eurasian Union is closed by trade barriers. China was wiser than Russia in investing in Central Asia. But as China will invest more, so Russia will try to block harder, just the same as interpreted Eastern Partnership of the European Union with Ukraine and other countries as a threat . In addition to the frozen conflicts in the region , such as the one in Nagorno - Karabakh between Armenia and Azerbaijan, there are a number of undeclared conflicts in Central Asia. And the majority of these are due to water. Conflicts between Kirghizstan and Uzbekistan due to the development of hydroelectric projects and between Kirghizstan and Tajikistan.
Ian Bond is director of foreign policy at the Centre for European Reform.