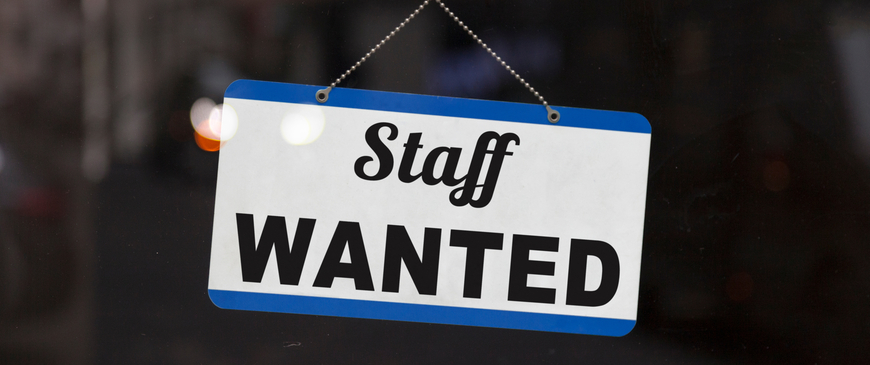 Shortfall of 330,000 workers in UK due to Brexit, say think-tanks
Brexit has led to a shortfall of 330,000 people in the UK labour force, mostly in the low-skilled economy, a report by leading researchers has found.
The departure from the EU in 2020 led to an increase in immigration from non-EU countries, but not enough to compensate for the loss of workers from neighbouring countries, according to the joint findings of the thinktanks Centre for European Reform (CER) and UK in a Changing Europe.
Their calculations took account of recent Office for National Statistics figures that showed an overall reduction in net immigration of 540,000 to June 2022.
"In more skilled sectors, such as healthcare, education and ICT, an increase in non-EU workers more than compensated for losses of those from the EU," the report found.
The research, entitled Early Impacts of the Post-Brexit Immigration System in the UK Labour Market, was produced by Jonathan Portes, a professor of economics at King's College London and a senior fellow at UK in a Changing Europe, and John Springford, deputy director of the CER. "Overall, the new system is working broadly as Leave advocates promised," they concluded.
The CER report comes a couple of months after a key Brexit backer, the chief executive of Next, Lord Wolfson, called on the government to revisit immigration rules to lure back EU workers.