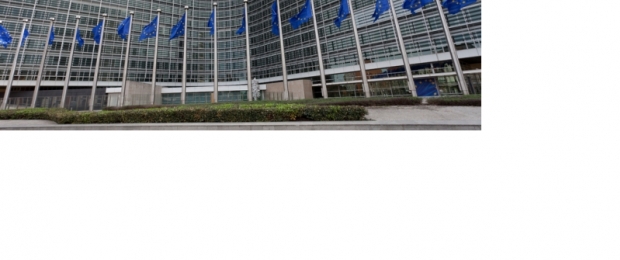 Treaty would not concede new powers on foreign policy
Sir,
Martin Wolf's critique of the proposed new EU treaty ("This is a cynical plan for an unnecessary European treaty", June 20) wrongly asserts that the new posts of "president" and "foreign minister" would "centralise decision-making in areas affecting security".
Each would replace the rotating presidency as, respectively, chair of the European Council and chair of foreign ministers' meetings. The foreign minister would also become a single external spokesman for the EU, replacing the trio of the rotating presidency, the High Representative (Javier Solana) and the external relations commissioner (Benita Ferrero- Waldner). The latter two run organisations that work on the same problems (such as energy, Russia and the Middle East) but do so separately, leading to different priorities and, too often, mixed messages to the outside world. The treaty would merge those bodies into an "external action service" that would support the foreign minister.
Neither the president nor the foreign minister would have any executive power. Their authority would depend on their powers of persuasion and the force of their personality.
The creation of these two posts would enhance the EU's global influence, when it has a common policy. But it would not shift power to the Union, since any EU foreign policy would still require the unanimous consent of the foreign ministers.
Charles Grant
Director, Centre for European Reform Centre for European Reform