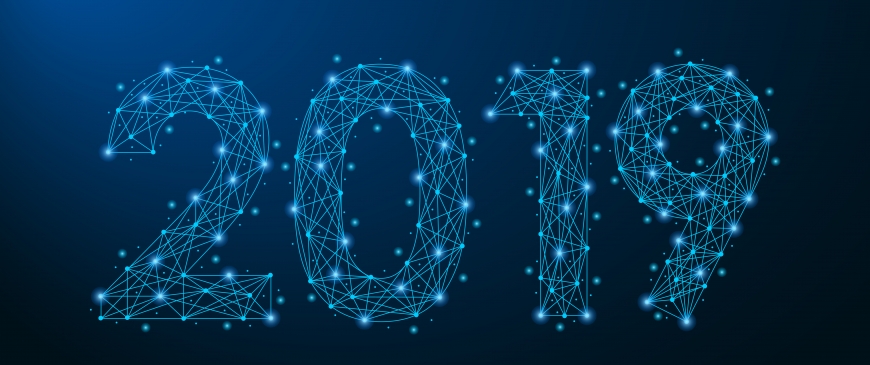 CER podcast: Reviewing 2019
CER researchers review the year 2019, and discuss what to expect in 2020. The conversation spans the future UK-EU relationship; the fraying of the transatlantic link; China; the state of Franco-German relations; and the EU economy.
Music by Edward Hipkins, featuring Ode to Joy by Beethoven.