Christian Odendahl
Chief economist (Based in Berlin)
Areas of expertise
Eurozone, ECB, Germany, fiscal and monetary policy, structural reforms, political economy of economic integration, international trade, financial regulation.
T3VyIHJlc2VhcmNoZXJzIGNhbiBiZSByZWFjaGVkIHZpYSBlbWFpbCB1bmRlciBbZmlyc3RuYW1lXUBjZXIuZXU=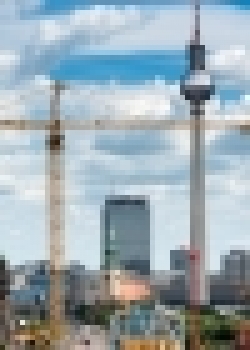 German investment is low while German borrowing costs are at record lows. Convincing the German government to invest will not be easy, for political reasons.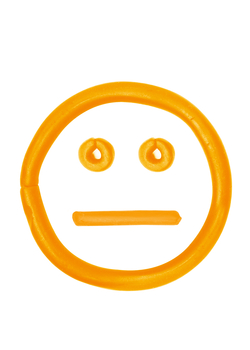 With just as many reasons for pessimism as for optimism in the eurozone, policy-makers need to further stimulate demand and pursue more targeted reforms.

In the eurozone, quantitative easing by itself is unlikely to be effective. The European Central Bank needs to change the way it manages people's expectations, too.