Megan Ferrando
Clara Marina O'Donnell fellow
Areas of expertise
Climate security and EU security and defence policy.
Water scarcity is increasingly threatening the security of societies and environment in the Maghreb. The EU should step up its work on water to prevent conflicts in the region.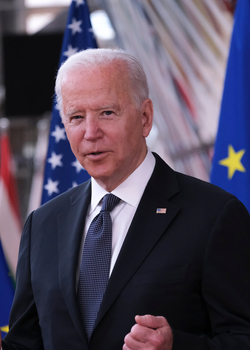 The US might be 'back', but sources of friction with Europe persist. And in 2022, Europeans should expect an inward-looking America as Biden focuses on domestic issues prior to the mid-term elections.
The European Peace Facility (EPF) is a new pot of money intended to make the EU a stronger military actor in crises. But the ability to spend more will not in itself make the Union better able to resolve conflicts.