Press

Financial Times
The European Commission, for many years the driving force of European integration, is in a sorry state. Some of the larger countries in the European Union openly flout the Commission's authority in areas such as the stability and growth pact.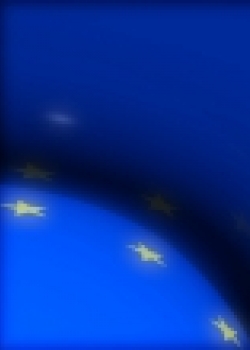 The Wall Street Journal
London, Paris and Berlin are working hard to put the past behind them. After a year that began with bitter rancor over Iraq and ended with the collapse of negotiations over the European constitution, the desire of pro-Europeans to face the future is understandable.  
Beneath the rows and gesture politics, Europe's...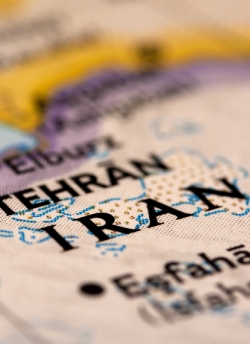 Open democracy
How do Iranians see the world – its foreign policy establishment, its dissident intellectuals, and its ordinary people? Charles Grant, just returned from a week in Tehran, presents a vivid portrait of a political system under pressure.
The rest of the world has become used to viewing Iran as a stable...