CER bulletin: Issue 149 - April/May 2023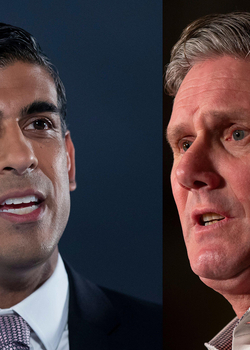 The government will have to confront vested interests and raise investment to boost growth. A strategy founded on trade deals with far-off countries and deregulation won't work.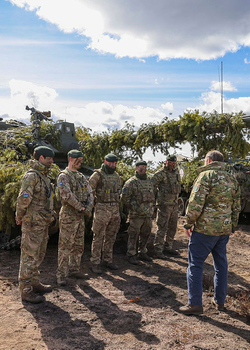 The UK's 'Integrated Review refresh' is more sober than its 2021 precursor. But the gap between the challenges the UK faces and the resources available to meet them has grown.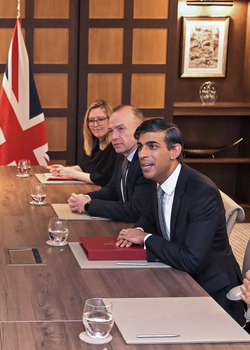 After nearly seven years of acrimony, the UK and the EU are talking sweetly to each other. The Ukraine war reminded them how much they have in common.