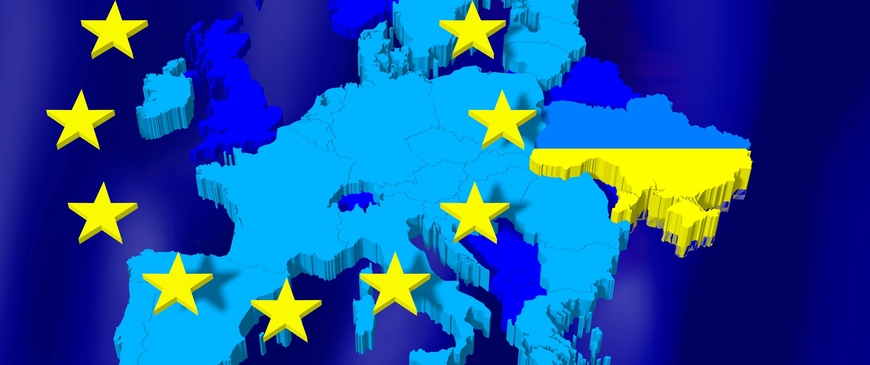 CER podcast: What next on the path for Ukraine's EU membership?
In this week's CER podcast, our foreign policy director Ian Bond spoke to three senior figures involved in Ukraine's application for EU membership: Natalie Forsyuk, General-Director of Ukraine's Governmental Office on European Integration & NATO; Ivanna Klympush-Tsintsadze, Chair of the Parliamentary Committee on Ukraine's Integration into the EU; and Katarína Mathernová, Deputy Director-General for Neighbourhood Policy & Enlargement Negotiations at the European Commission, and Head of the Commission's Support Group for Ukraine.
Ian spoke to Natalie and Ivanna just before the European Council decided on granting Ukraine (and Moldova) candidate status for EU membership, and Katarína shortly afterwards. They discussed what's next on, and what's needed for, the path for Ukraine becoming an EU member-state.
Produced by Rosie Giorgi
Music by Edward Hipkins