Charles Grant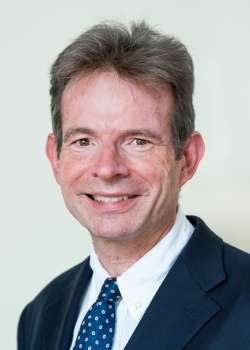 Areas of expertise
Britain's EU referendum, the 'future of Europe' debate, the euro, Russia, European foreign and defence policy and China's relations with the West.
T3VyIHJlc2VhcmNoZXJzIGNhbiBiZSByZWFjaGVkIHZpYSBlbWFpbCB1bmRlciBbZmlyc3RuYW1lXUBjZXIuZXU=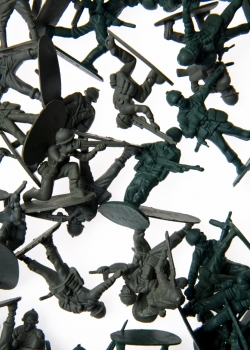 E!Sharp
While attention focused on the collapse of the talks on a new EU constitution at last December's summit, a crucial step was taken towards creating a common defence policy, writes Charles Grant, director of the Centre for European Reform.


Financial Times
The European Commission, for many years the driving force of European integration, is in a sorry state. Some of the larger countries in the European Union openly flout the Commission's authority in areas such as the stability and growth pact.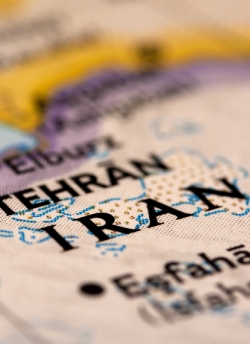 Open democracy
How do Iranians see the world – its foreign policy establishment, its dissident intellectuals, and its ordinary people? Charles Grant, just returned from a week in Tehran, presents a vivid portrait of a political system under pressure.
The rest of the world has become used to viewing Iran as a stable...