Christian Odendahl
Chief economist (Based in Berlin)
Areas of expertise
Eurozone, ECB, Germany, fiscal and monetary policy, structural reforms, political economy of economic integration, international trade, financial regulation.
T3VyIHJlc2VhcmNoZXJzIGNhbiBiZSByZWFjaGVkIHZpYSBlbWFpbCB1bmRlciBbZmlyc3RuYW1lXUBjZXIuZXU=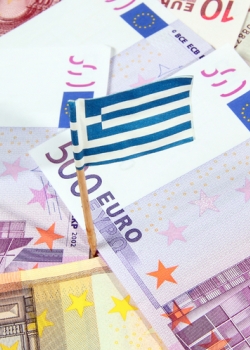 H KAΘHMEPINH
Με τη νέα ελληνική κυβέρνηση να προετοιμάζεται για τις διαπραγματεύσεις με την τρόικα, η θέση της Γερμανίας ιδίως έχει γίνει αντικείμενο συζήτησης τόσο στην Ελλάδα όσο και στις αγορές.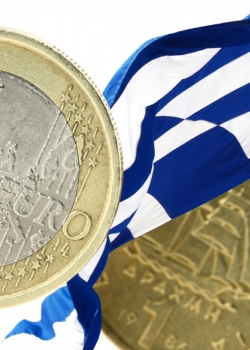 MacroPolis
With the new government in Greece preparing for the negotiations with the troika, the German position in particular has been a topic of debate, both in Greece and on markets.