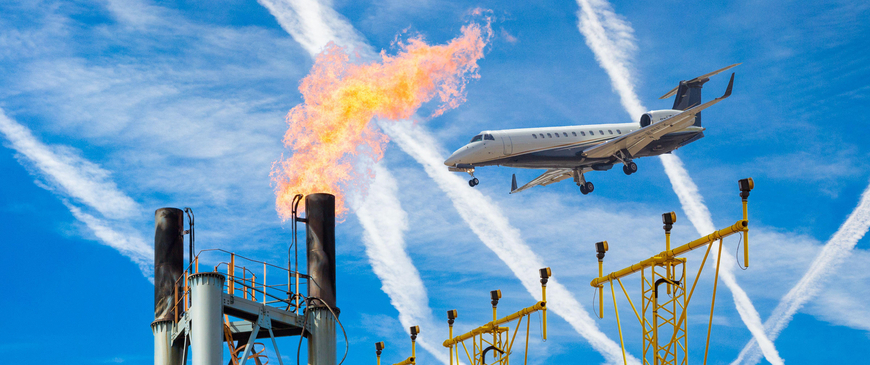 Bulletin issue 145 - August/September 2022
Funding Ukraine's reconstruction with confiscated assets from Russian elites will be legally complex. Seizing Russia's frozen foreign reserves may prove easier.
European strategic autonomy in security and defence will remain a controversial subject, but leaving aside labels, the Ukraine war is giving fresh momentum to Europeans' defence efforts.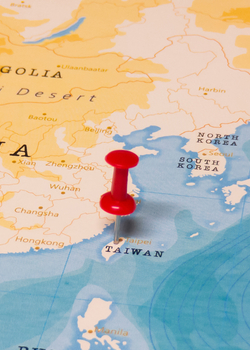 True 'deglobalisation' – disintegration of the global economy – would be triggered by a political event, like China invading Taiwan. That would be a big problem for Europe's economy.