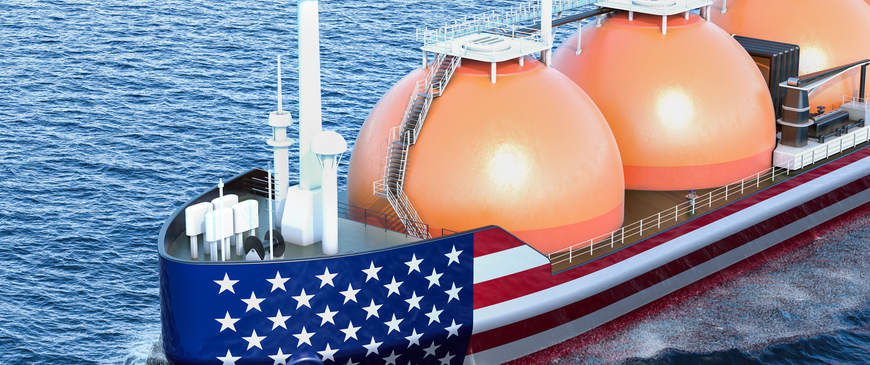 Ask CER - Episode 4: Phasing out Russian gas, UK-EU relations and Hungary's response to the war
In this week's CER podcast, we answered your questions about EU policy and geopolitics.
Our media co-ordinator Rosie Giorgi was joined by senior research fellow Elisabetta Cornago, head of our Brussels office Camino Mortera-Martínez, and CER foreign policy director Ian Bond. They discussed the EU's attempts to free itself of its dependency on Russian gas, the UK-EU relationship following Russia's invasion of Ukraine, and Viktor Orbán's response to the war.
Index
01:38 - What the EU is doing to achieve energy independence from Russia
04:49 - Could these plans just entrench fossil fuel use?
07:44 - How could moving away from Russian energy imports impact the EU's climate targets?
10:38 - The UK-EU relationship amid the war in Ukraine
12:30 - Can the UN offer protection to countries seeking EU membership?
14:38 - Budapest's relationship with Moscow