Charles Grant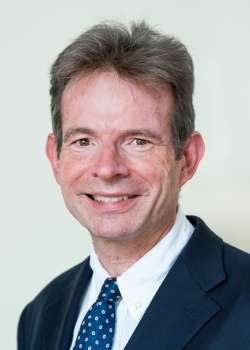 Areas of expertise
Britain's EU referendum, the 'future of Europe' debate, the euro, Russia, European foreign and defence policy and China's relations with the West.
T3VyIHJlc2VhcmNoZXJzIGNhbiBiZSByZWFjaGVkIHZpYSBlbWFpbCB1bmRlciBbZmlyc3RuYW1lXUBjZXIuZXU=

The European Commission enjoys little legitimacy in the eyes of most Europeans. So long as it is run by appointed politicians it will continue to be seen as a remote and overbearing bureaucracy.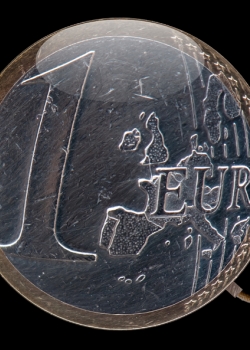 It is the commonest of all the economic arguments against EMU, but also the most specious: that any country in the euro-zone which suffered an economic crisis that did not affect its neighbours (an "asymmetric shock"), deprived of the freedom to devalue, would be condemned to a massive rise in unemployment.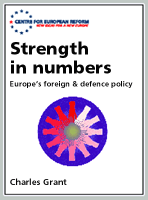 The countries of the European Union need to speak with a common voice on foreign policy. They share similar fundamental interests, which are sometimes distinct from those of the Americans.