Energy & climate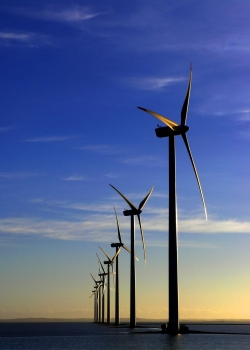 Onoff-blog.it
Il governo britannico ha pubblicato il nuovo Energy Bill. Il piano energetico deve ancora sottostare all'approvazione del Parlamento per cui è probabile che questa non sia la versione definitiva.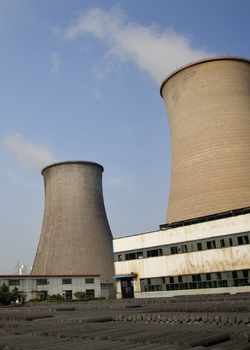 The European Investment Bank is consulting on energy lending. It should cease lending to high-carbon coal.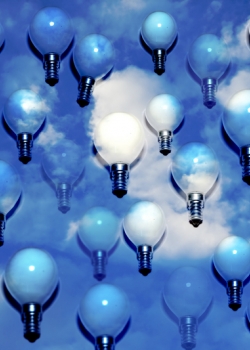 Mark Lynas.org
Dear Mr Cameron,
We write because we believe you have been misled by four prominent environmentalists who contacted you recently about nuclear power.