Energy & climate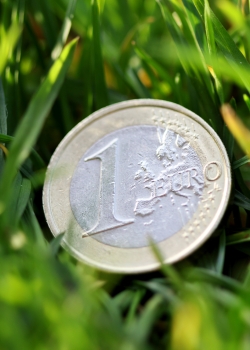 Project Syndicate
European policy-makers need to bolster short-term demand while simultaneously accelerating the shift toward carbon neutrality.
ONB Schwerpunkt Außenwirtschaft
The EU intends to introduce a border carbon adjustment (BCA) mechanism by the end of 2021.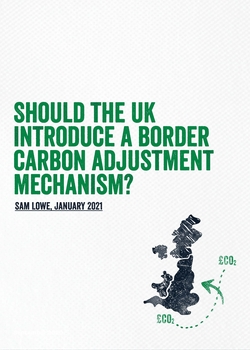 The zero carbon campaign
A stronger carbon price is a pre-requisite for the UK achieving a 68 per cent drop in emissions by 2030, and net-zero emissions by 2050.