Energy & climate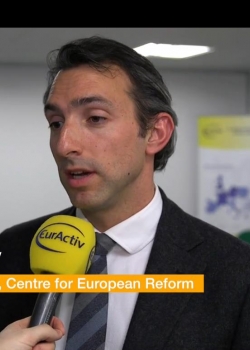 Rem Korteweg talks to Euractiv at their stakeholder workshop on: TTIP, what does it mean for the UK?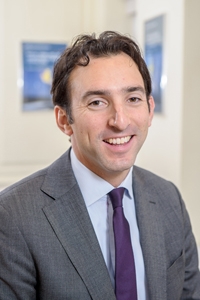 Rem Korteweg discusses the EU's new energy security plans on BBC Business Live.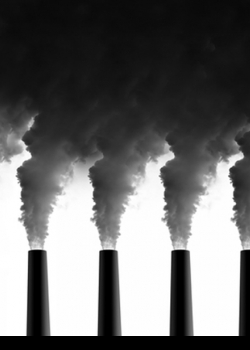 EurActiv.com
The emissions trading scheme currently in place in the EU has "fundamental flaws", writes Simon Tilford, chief economist at the Centre for European Reform (CER).