Russia & European security
Vladimir Putin's February 2022 invasion of Ukraine has upended European security. The invasion followed Russia's annexation of Crimea in 2014 and eight years of conflict in the Donbas region of Ukraine. The EU has imposed sweeping sanctions on Russia and has assisted Ukraine, including by providing military assistance. Europe now needs a policy for relations with Russia that deters Moscow from further aggression and increases its own resilience, while leaving the door open to better relations if Russian policy changes.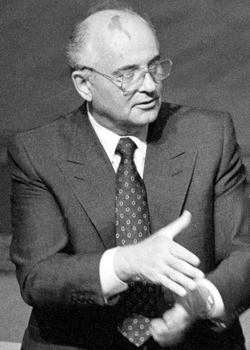 Thirty years after the coup that triggered the Soviet Union's collapse, Russia is ruled by the heirs of the plotters, not their democratic opponents. Why?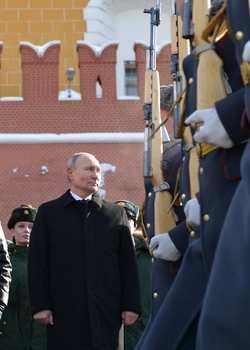 Vladimir Putin is threatening Ukraine again. The West so far lacks a unified and effective way of dealing with this and other challenges from Russia.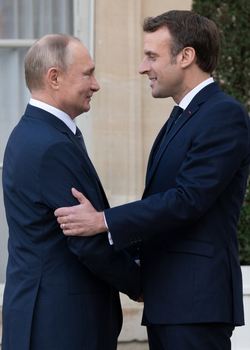 Putin is good at persuading Western leaders that bad relations with Russia are their fault. They should defend their interests better, but also keep talking to Russia.