Foreign policy & defence
In the CER Bulletin podcast, CER researchers brief podcast listeners on three of the most important topics for Europe this month.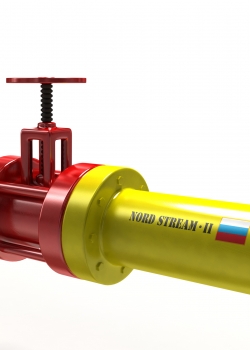 EurActiv
Europe's continuing need for Russian gas – for reasons of proximity and price – is a reality, but it need not leave the EU over a barrel.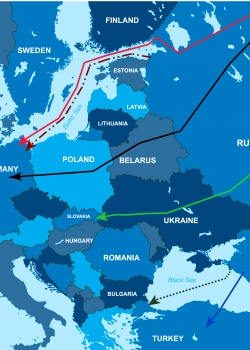 Noah Gordon talks to Sophia Besch about the controversial Nordstream 2 pipeline – who is in favour of the project and who stands to lose out, what the EU is doing and what it should do, and whether Nordstream 2 is about business, geopolitics, or EU solidarity.