Coronavirus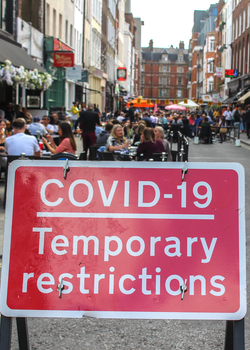 John Springford discussed the links between pre-COVID austerity and the UK's poor pandemic outcomes with Jonathan Portes.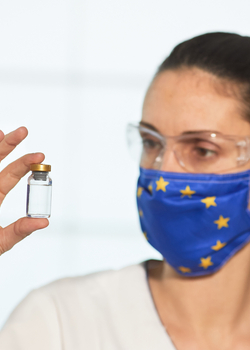 John Springford discussed the EU's shortcomings in rolling out the vaccine with Tomáš Valášek, Camino Mortera-Martínez and Christian Odendahl.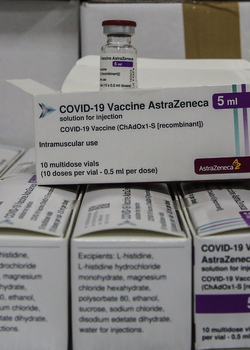 While the initial blame for the slow European vaccination rollout went to the European institutions, which negotiated the contracts, public backlash now risks spilling into national politics with the German CDU next in line ahead of a general election in September, according to Christian Odendahl, Chief Economist at the Centre...