Single market, competition & trade
Global trade integration has stalled since the financial crisis, and is unlikely to pick up steam any time soon. In that context, plans for 'global Britain' will do little to offset the costs of Brexit.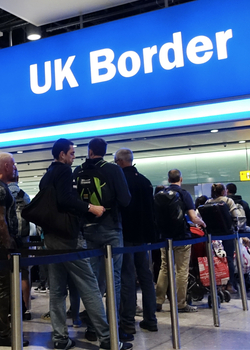 The fortune of the UK's all-important services sector after Brexit is inextricably linked to how open the country is to foreign workers and consumers.
Pages