Single market, competition & trade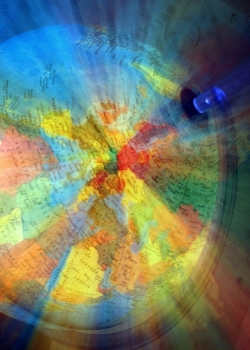 Economic Trends
The overall economic impact of EU enlargement is likely to remain small. The newcomers are tiny compared with the existing EU countries and most economic integration has already taken place.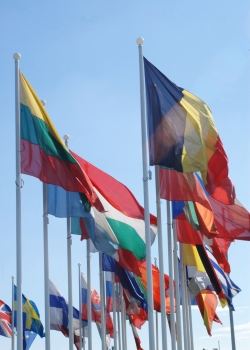 The Parliament Magazine
The fact that the EU is not going to meet all its targets should not lead commentators to condemn the whole Lisbon programme, writes Alasdair Murray. At the Lisbon summit in the spring of 2000, EU leaders signed up to an ambitious economic reform programme that is designed to close...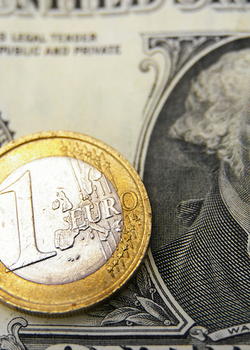 The Parliament Magazine
Will the strong euro strangle Europe's economic recovery asks Katinka Barysch of the Centre for European Reform. Every year since 2000, economists have predicted a recovery in the eurozone. Every year, they have been disappointed. Will 2004 be any different?