Research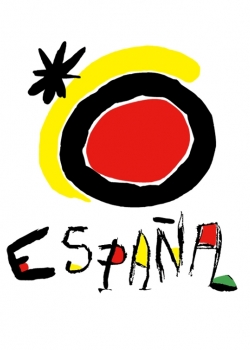 After last month's elections, where no party obtained an outright majority, Spain needs a grand coalition to secure constitutional reform and face the Catalan problem.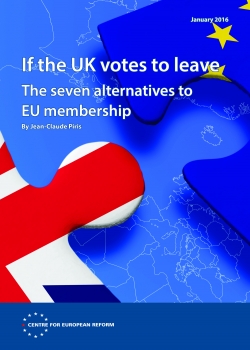 Post-Brexit, if Britain wants access to the single market, it must accept EU rules and free movement, and pay into its budget.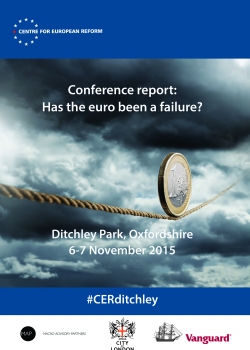 The euro has not been a positive economic and political force. But keeping the single currency together could still be less risky than dismantling it.