EU institutions & treaties

The Wall Street Journal
Ten years ago in St. Malo, Tony Blair and Jacques Chirac launched the European security and defence policy, or ESDP. They had the right idea: The European Union needs a defence arm if it is to play a global role, and with the demand for peacekeepers rising, ESDP could give a needed boost to the efforts of NATO and the United Nations. Or at least that was the theory.

The Wall Street Journal
Europe's prosperity depends on its developing and sustaining high-tech businesses. Twenty years ago, Europe was the center of the pharmaceutical industry, which invested roughly 30% more in R&D here than in the U.S.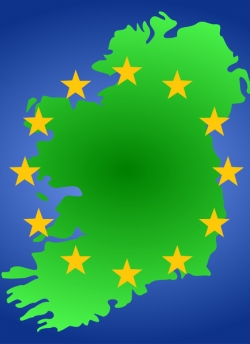 The Guardian
Ireland has sent Europe into tumult by garrotting the Lisbon treaty at the ballot box. The possibility of resuscitating the treaty is slight. Given the large turnout, a second referendum on the text is likely to be ruled out by Irish politicians as unfeasible.