EU institutions & treaties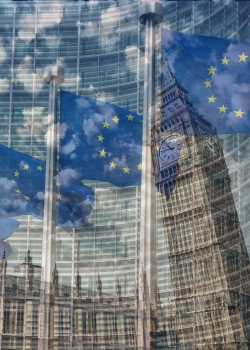 British Influence
In his famous Bloomberg speech of January 2013, offering British voters a referendum on EU membership, David Cameron promised to strengthen the role of national parliaments in the EU. But are British parliamentarians up to the task? The Commons' limited interest in European business suggest not.
The British parliament has been...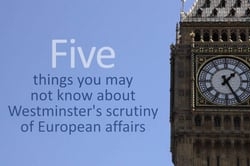 Agata Gostyńska-Jakubowska discusses her most recent CER publication 'A ten-point plan to strengthen Westminster's oversight of EU policy'.
See her publication here.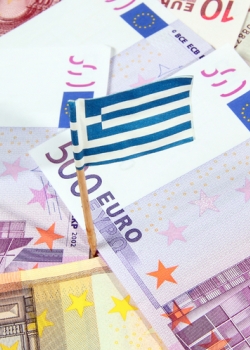 H KAΘHMEPINH
Με τη νέα ελληνική κυβέρνηση να προετοιμάζεται για τις διαπραγματεύσεις με την τρόικα, η θέση της Γερμανίας ιδίως έχει γίνει αντικείμενο συζήτησης τόσο στην Ελλάδα όσο και στις αγορές.