Podcasts
The Netherlands will vote on the EU's association agreement with Ukraine on April 6th. Like the British referendum, the Dutch referendum risks making both the EU and its eastern neighbourhood less stable.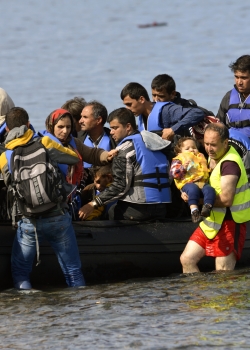 Sophia Besch talks to the CER's JHA expert Camino Mortera-Martinez about the details of this week's migration summit deal and broader implications for the sustainability of Schengen.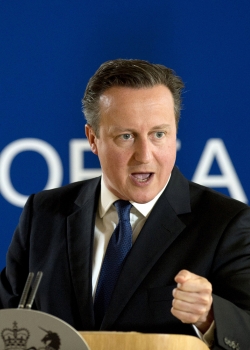 The CER's Sophia Besch talks to CER director Charles Grant and senior research fellow John Springford about their take on David Cameron's EU deal at the February EU summit.